see how it works
Danny's delivery system is a very important and specific cog in the quality of our service level. A process was created with the aim of not only gaining agility, but also facilitating and making our customers' shopping experience more pleasant.
Want to better understand how all this works? See in detail the steps of this organization:
Collect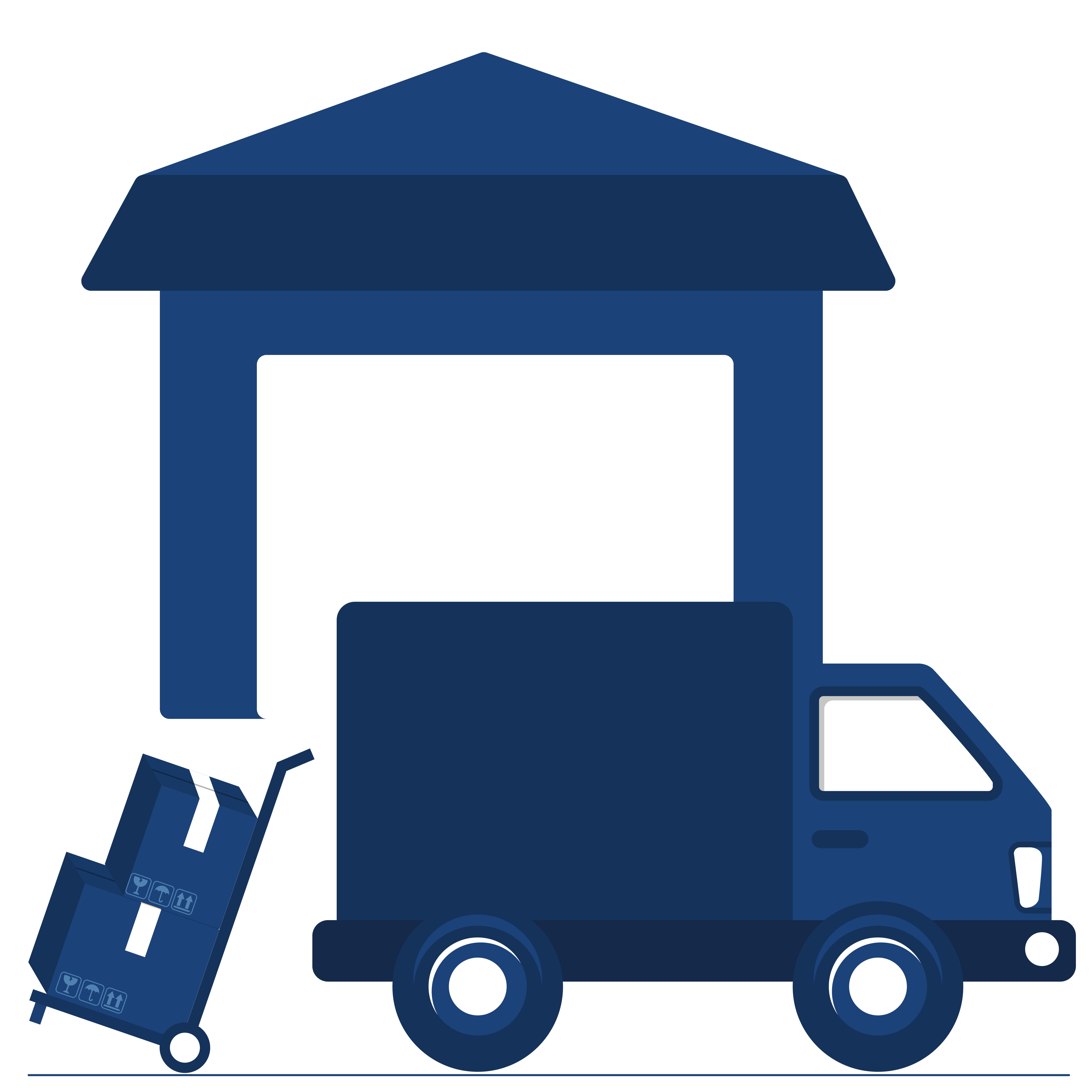 The carrier performs the collection at Danny through the request via TMS (Transport Management System).
Transport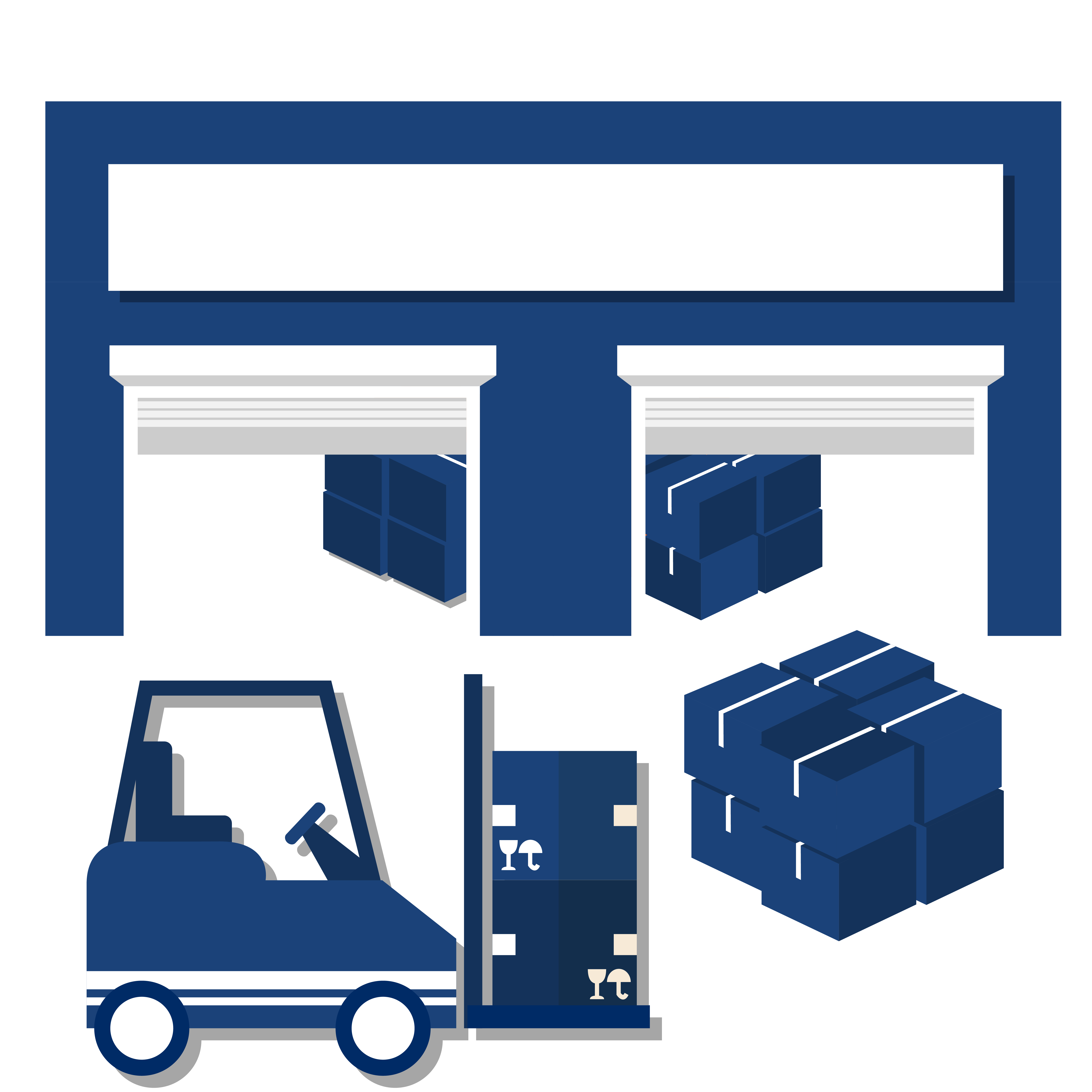 After collection at our DC (Distribution Center), the loads are directed to regional HUBs (Consolidation Center) of each carrier.
In this step, loads are consolidated into larger vehicles to continue traveling towards their destination HUBs. There is a person entirely responsible for carrying out the daily monitoring of all the lines in these HUBs.
This follow-up is carried out in total synergy with the managers of each region, thus, in the event of any non-compliance with the agreed lead time, it becomes possible to deal proactively, always anticipating the problem.
Scripting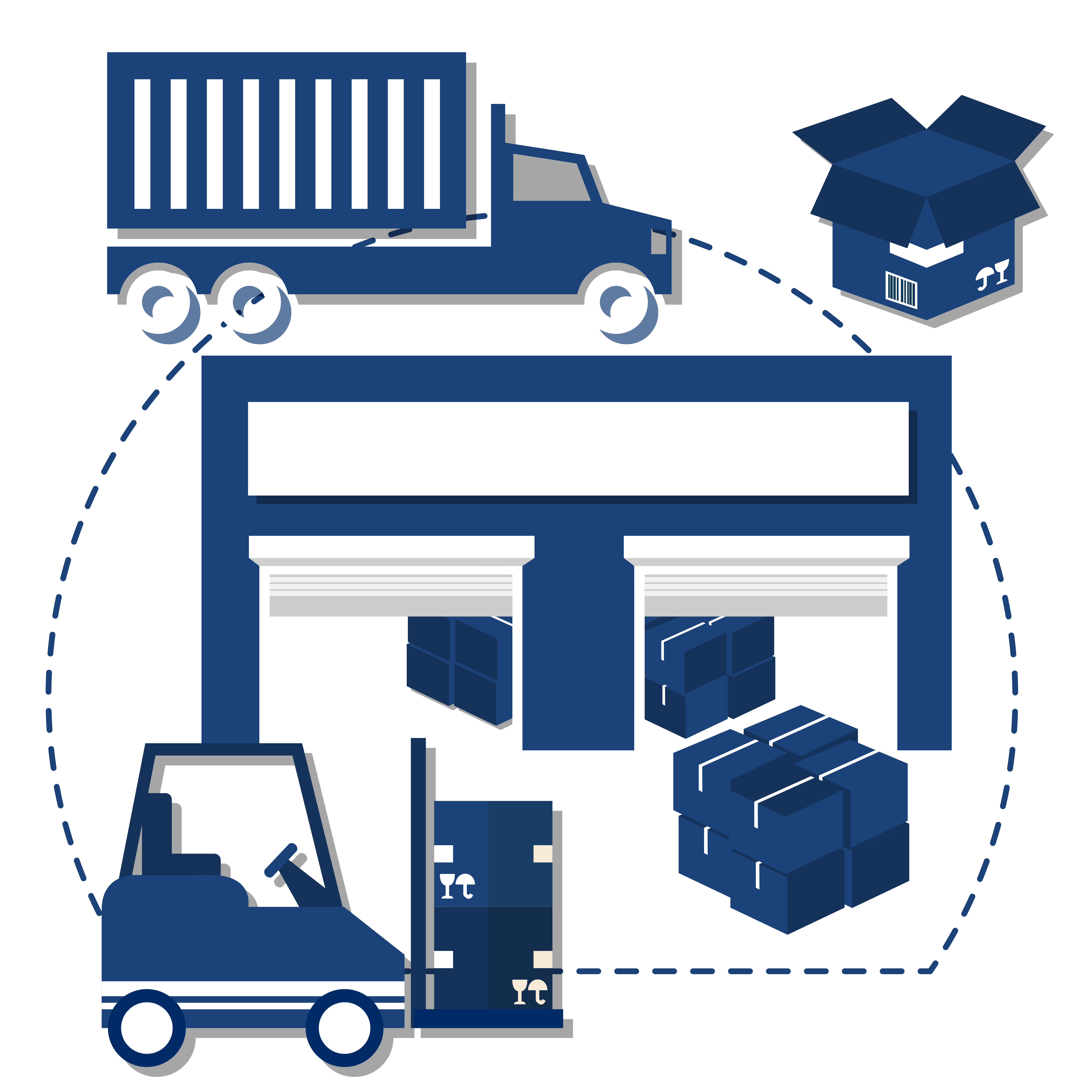 Upon arrival at the destination HUBs, the vehicles enter the unloading process.
Some have advance routing, even before arriving at the HUB.
In this way, it is possible to route or schedule the smaller vehicles that spread deliveries within each agreed deadline by region.
Confirmation Of delivery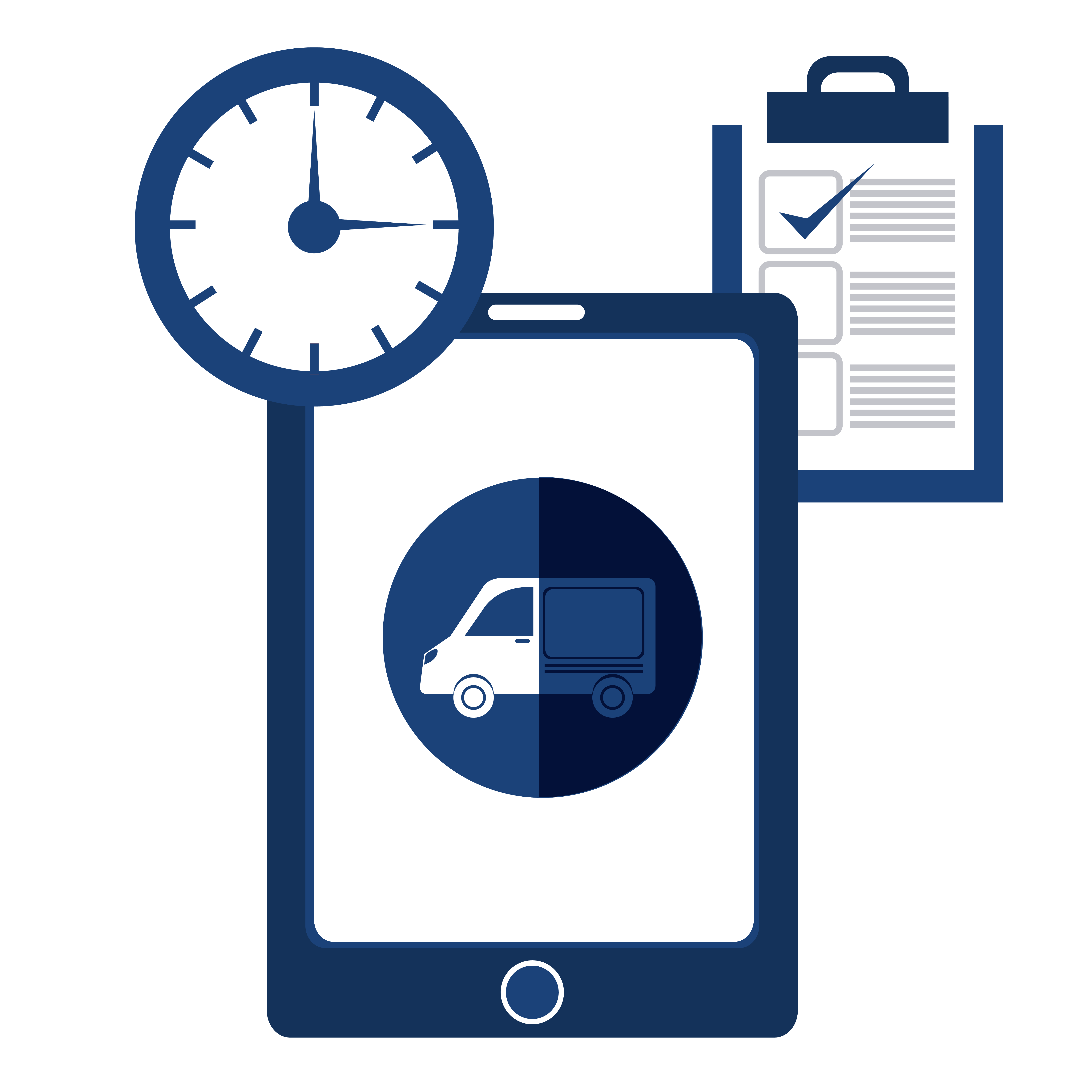 Through the TMS System, the courier is able to launch the delivery status information in real time, that is, at the moment the delivery was made with the information of who received the cargo.
To improve our delivery process, it is important to note that the deadline should only be counted in working days.
In addition, the customer must pay attention to the receipt and, in the event of any damage or loss, refuse the cargo upon delivery.
But after all, what characterizes our delivery an advantage for customers?
TRACKING via TMS in real time!
As mentioned above, through this system it is possible to inform the customer of any eventuality in their cargo, with end-to-end tracking up to the door of their company.
In addition, we provide internal consultancy within each carrier, with optimal deadlines and negotiation possibilities.
Excellence in delivery performance!
With a percentage of 98% in CAPITAL E GRANDE SP, meeting the deadline of 24 hours for delivery! Performance in other states also have different percentages.
continuous improvement
We work with "on time" monitoring of deliveries and continuous improvement in the delivery process, to provide a valuable logistical service at a cost in line with expectations.
Danny is aware that our customers' satisfaction is related to the good service provided in our product delivery logistics process, and for this reason we invest in tools, training, information and quality partners to carry out the delivery management of orders and products the best way possible.
Start your shopping experience with us and check the quality of our service!